3rd March 2019 at Nottingham High School
The Most Unique Wedding Fair In The East Midlands.
What is Tying The Nott all about?
It's a wedding fair for unique, quirky, colourful and creative couples.
We're based in the heart of Nottingham, an inspirational city.
Tying the Nott combines the expertise of hand picked suppliers who offer a range of tailored products and services to make your wedding personal to you. Sound like your sort of thing? Find out more here.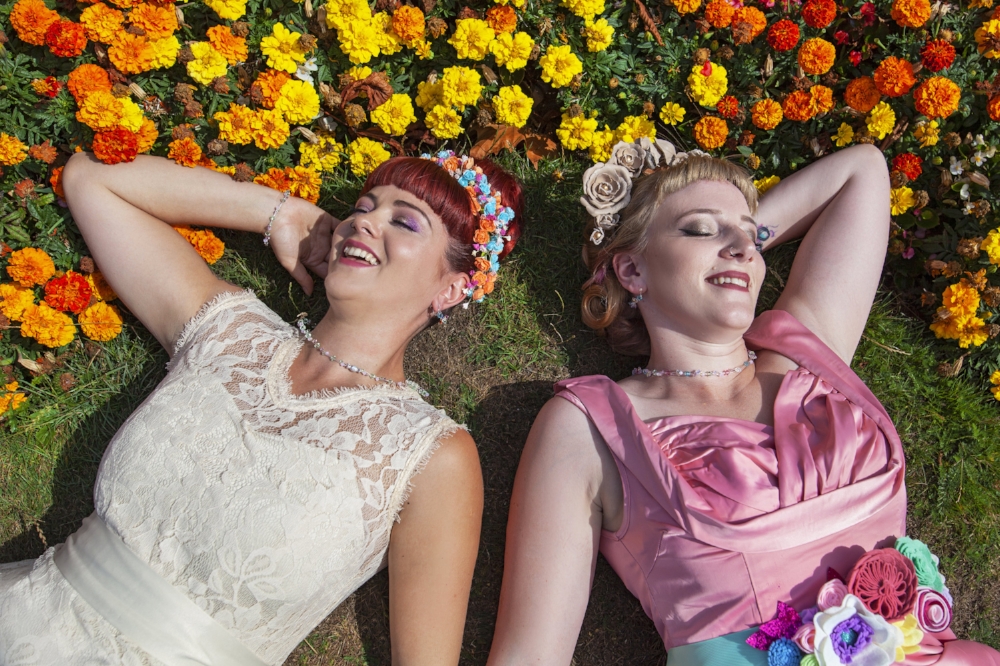 We're the best fair for your quirky Wedding ideas...
In fact, we'll probably just encourage you to take it further.
Dare to be different on your Wedding day! Say no to the drab traditions and the hang-ups. What do you really want on your big day?
Come along to our fair full of unique and inspiring wedding ideas and start putting together your dream wedding plans.